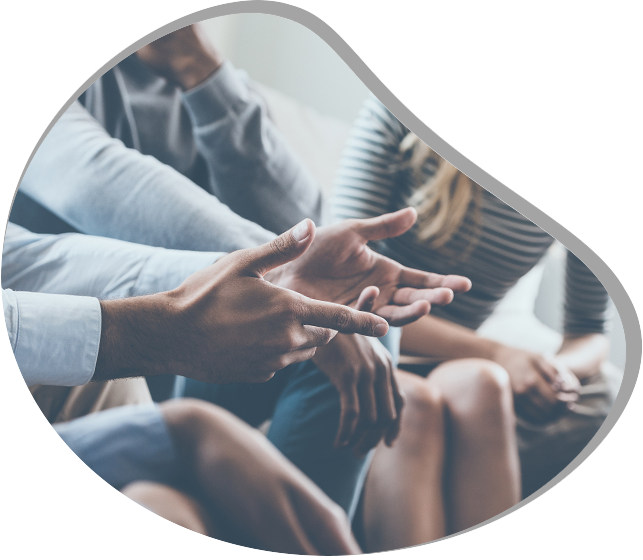 The distributor is a legally registered company or company legal person. 
The distributor agrees with CENGO's overall business philosophy and be willing to abide by  CENGO's business rules .
The distributor has experience in the electric vehicle industry or has business resources in the golf cars, commercial utility vehicles and personal-use transportation industry.
CENGO's golf cars, commercial utility vehicles and personal-use transportation are renowned for their durability, ease of maintenance, and comfort in the world Market. We have done many OEM and ODM projects, the features with exclusive, rustproof, aluminum frames outlast steel frames and may help increase resale value, the most advanced, powerful and energy-efficient  electric vehicle system in the industry.
Cengo flexible marketing strategy is suitable for different local distributor, who know the local markets and customers well, then our flexible distributor models provide to your interests, location, and capabilities. Contracts are divided into commercial and consumer categories, then further divided by utility vehicles, personal transportation vehicles, and low speed vehicles. 
Or, you may offer service-only model or select your business model, choose from a range of business models based on customer demand and geographic area.
☑ Service and Sales Training  
CENGO organizes training partnership online courses each sales year, like whole network marketing, products sales promotion and technical skills, which will be lectured by the company's sales director, technical director and project leader. Each regional distributor can select the training persons according to their actual needs.
☑ Strong Technical Support 
CENGO has professional sales technical engineers team who can assist distributor in joint sales and seek assistance from sales technical engineers at any time. For important projects, we can also send sales technical engineers to cooperate in the locality.
☑ Co-op Advertising and Sales Promotion 
CENGO will provide newly added distributor with promotion support during the business expansion period, provide competitively distributor product prices and fast service to help you open up sales quickly and grow your business.
☑ Customer Support 
CENGO will pass the new customer enquiry and project information belong to the regional distributor for follow-up, the sales volume belongs to the distributor. 
☑ Major Project Support 
CENGO will provide full support from business negotiation, plan production, tender production, bidding and contract signing to the regional distributor encounters a major project, knowledgeable and supportive regional managers who can help you grow your business.
☑ Much More
Learn how you can join our team, or learn more about our vehicles.