NL-U8B
new electric classic vehicle Powerful 5KW AC motor NL-U8B
Get a Quote
Product Detail
Product Tags
Power

 

ELECTRIC

HP ELECTRIC

Motor/Engine

5KW(AC) motor

5KW(AC) motor

Horsepower

6.8hp

6.8hp

Batteries

6*8V Battery

48V150AH Battery

Charger

Automatic high efficiency pulse charger

Automatic high efficiency pulse charger

Controller

48V AC controller

48V AC controller

Speed

18.7 mph(khp),adjustment

18.7 mph(khp),adjustment

Steering & Suspension

Steering

Bi-directional output rack-and-pinion steering gear, self-adjusting

Suspension

Front: Torsion-Bar Spring ;

Rear: Leaf spring and hydraulic shock absorber;

Brakes

Brakes

Front hydraulic disc rear hydraulic drum brake

Park Brake

Mechanical rear wheel brake

Body&Tires

Tires

Off-road tire, 175/70 R14 ; Aluminum rim

L*W*H

191.5*59.9*76.9 in (4860*1520*1950mm)

Wheelbase

137.1 in (3480mm )

Ground Clearance

6.3 in (160mm)

Tread-Front and Rear

Front 47.3 in (1200mm); Rear 47.3 in (1200mm)

Total Vehicle Weight

2036.6 lbs(936kg)

Frame Type

High strength steel materials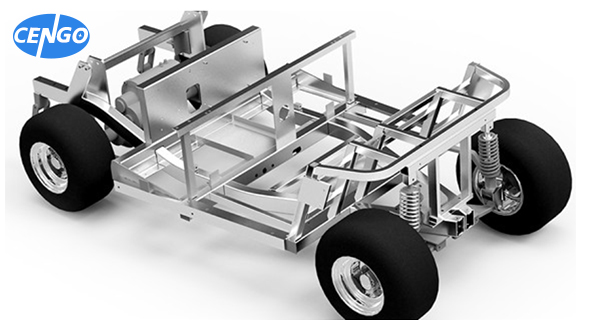 HIGH STRENGTH STEEL FRAME
As Cengo classic vehicle have high strength material. Overall surface by pickling phosphate corrosion-resistant cathodic electrophoresis treatment, perennial corrosion-free, smooth, excellent sturdiness, make sure offer you a comfortable and safe ride. 
Aluminum transmission can reduce the weight of the vehicle, thus reducing fuel consumption, with good fuel economy and low emissions and other advantages. Moreover, aluminum gearboxes have the advantages of light weight, high strength, good impact resistance and corrosion resistance.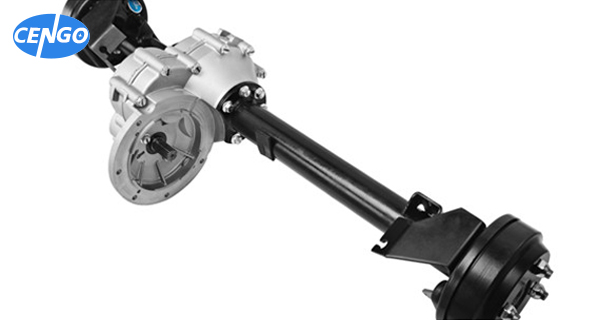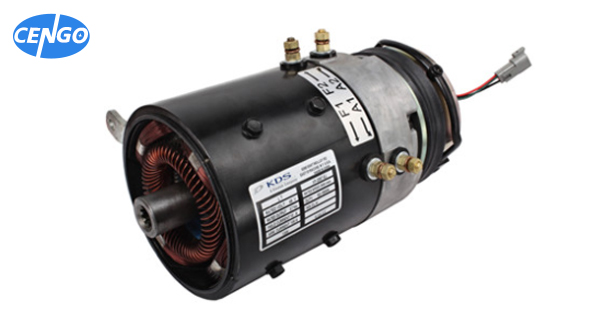 When electric golf cart starting uphill, the system will prevent backward skidding, and release the wheels and go straight ahead. Electrical parking improves driving safety.
We adopt waterproof wiring harness IP67 and AMP connectors for golf carts, which can protect all the electronic components, avoiding to get short circuit, reducing the maintenance cost.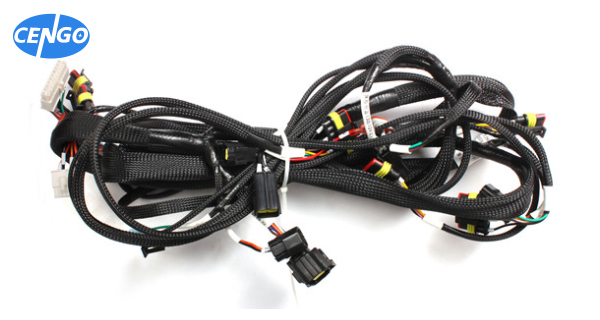 Cengo new electric classic vehicle are manufacturing with high-performance configuration, and all these parts make you have wonderful time on driving, following are eight standard colors to make classic vehicle modified.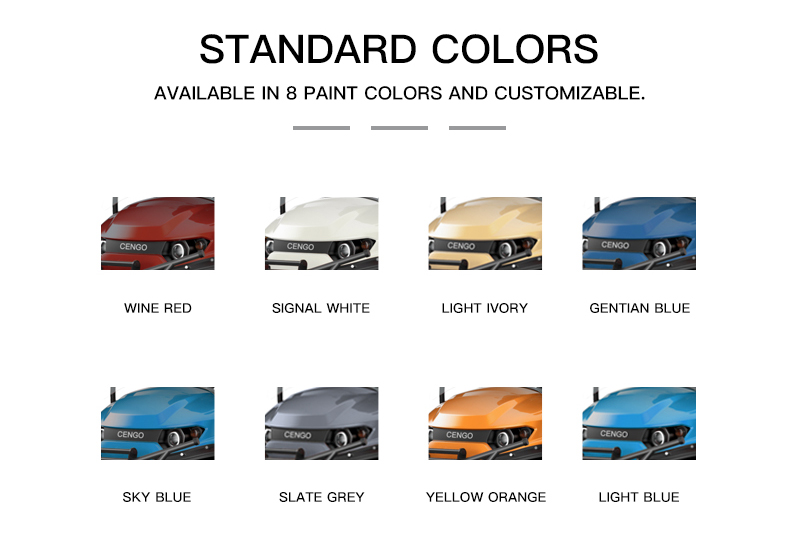 ☑ 1. Great climbing and parking abilities. 
☑ 2. Quick battery charge maximizes up-time. 
☑ 3. Using LED cold illumination for sufficient brightness. 
☑ 4. Cengo classic car 48V KDS Motor makes driving stable and powerful.
New electric golf vehicle built for hotels, real estate, communities, airports and commercial establishments, etc.
Yes, Cengo golf cart companies online can be provided and look forward to your coming and join our team anytime. 
Like Amazon golf cart, we accept small or bulk quantities orders based on your need, so no hesitate to send enquiry to join our team .
Yes if you can find our Cengo dealers of fancy golf carts in local, and warmly welcome you become our golf carts dealers.
For sample and if we have golf carts for sale,it is 7 days after receiving the payment.
For bulk order production, it is about 20 days after receiving the payment. 
Cengo golf carts payment term use T/T, LC, trade insurance, etc. 
We will send some easily broken parts delivered together with the golf carts. Also we supply one year guarantee to our customers. We could send our engineers working in foreign countries when customers needed. 
We export the electric golf carts to more than 40 countries, for example US, Canada, Australia, USE, South Africa, Indonesia, etc.
---
---
Get a Quote
Please leave your requirements, including product type, quantity, use, etc. We will contact you as soon as possible!
Write your message here and send it to us
Tel

E-mail

Whatsapp
Get a Quote
Please leave your requirements, including product type, quantity, use, etc. We will contact you as soon as possible!
Write your message here and send it to us