When using golf carts electric, many golf cart car drivers will encounter that golf cart electric has no electricity in the middle of the journey, how can we avoid it?
Avoid electric golf cart to stop sharply
Sudden braking will not only accelerate the brake lining wear, and emergency braking affect the motor, controller, range.
Keep normal tires pressure of low-speed vehicle
Insufficient tire pressure will increase rolling resistance and power consumption, so we should maintain normal tires pressure.
Avoid rapid acceleration of best golf carts
Rapid acceleration will affect the life of motor controller, lithium battery for golf carts, and shorten best golf carts 2022 driving range.
Keep stable driving speed of new energy car carts
If traffic conditions is permitted, LSV golf carts should maintain stable driving speed. After street legal golf carts accelerate to certain speed, golf cart brand pedal can be relaxed appropriately, and current speed can be maintained.
For more professional enquiry about Cengo golf cart, if you are interested, please fill out the form on the website or contact us at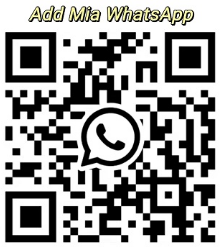 And then your next call should be to Mia and we would love to hear from you soon!
---
Post time: Dec-22-2022