With the development and changes of economy, the electric vehicle industry is also developing rapidly, and US market the personal golf cart business are booming in these years due to Covid-19, but in such a good moment, there are still some common shortcoming for electric golf carts.
While we are happy to see the dramatic changes of electric golf cart market in next few years, some issues need to face at the current stage of development. Among them, the short mileage caused by low battery capacity, the maximum passenger capacity, driving speed, normal product appearance and specifications, relatively short service life, and maintenance failures have limited the current development stage of golf cart electric industry.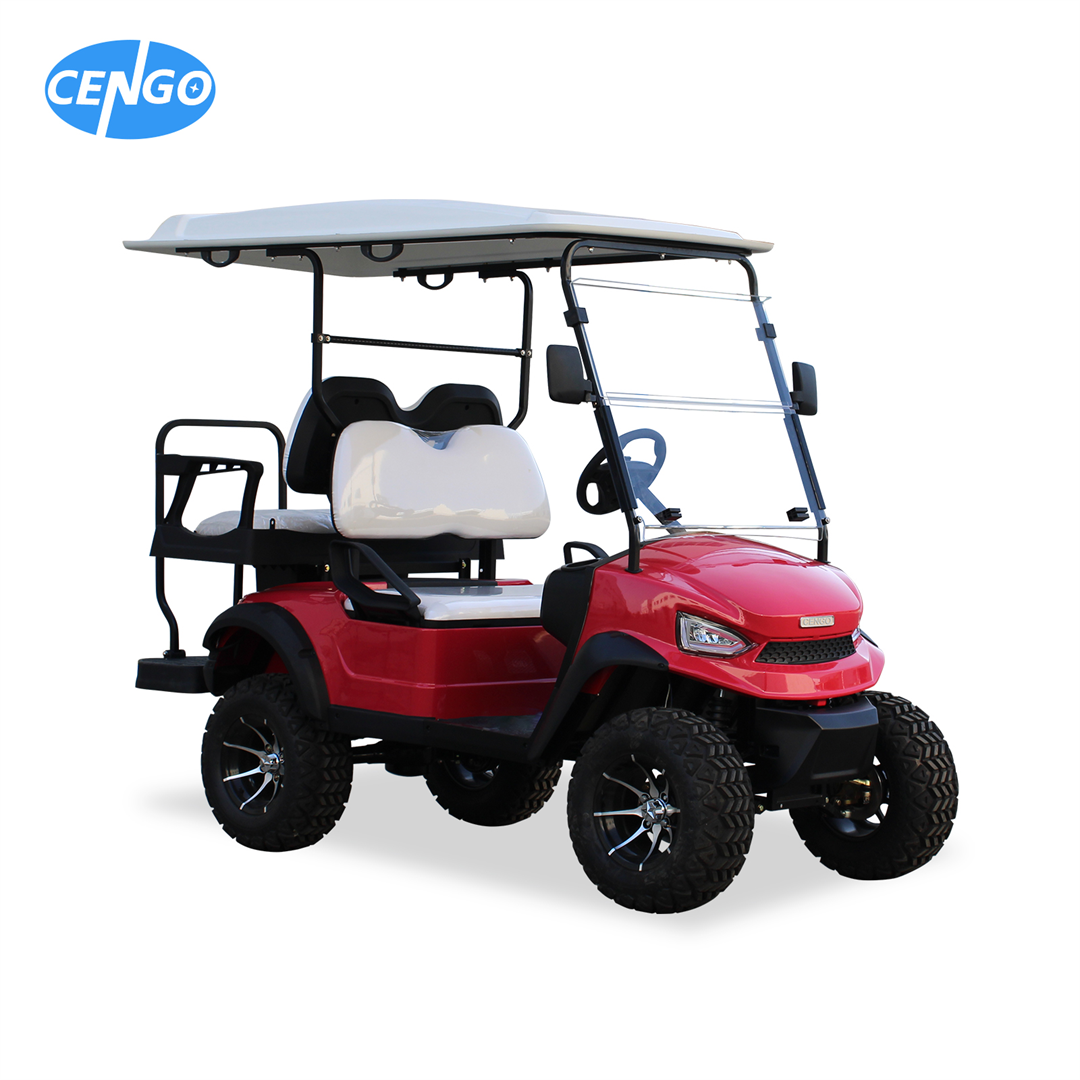 Honest speaking, Cengo electric golf cart is relatively mature in this respect due to its own technical advantages. Our Electric Golf Carts are relatively mature in battery selection, body design and material selection, so the weight of Electric 4 Wheel Golf Cart are light with large carrying capacity, a single charge can drive a long distance. At the same time, we sell electric vehicle with different configuration, which can meet the commercial fields of different usage needs.
Cengo electric golf cart recently developed and produced a cost-effective model which is very suitable for various application scenarios at this stage in terms of appearance, battery life and life. The following some parameters are listed for your reference.
• New Front Design by R&D Team
• Optional Two Sets of Configurations
• Strong Performance 48V5KW AC Motor
• Premium Brown Bolstered High-Back Seats
• Make OEM and ODM Design of New Golf Cart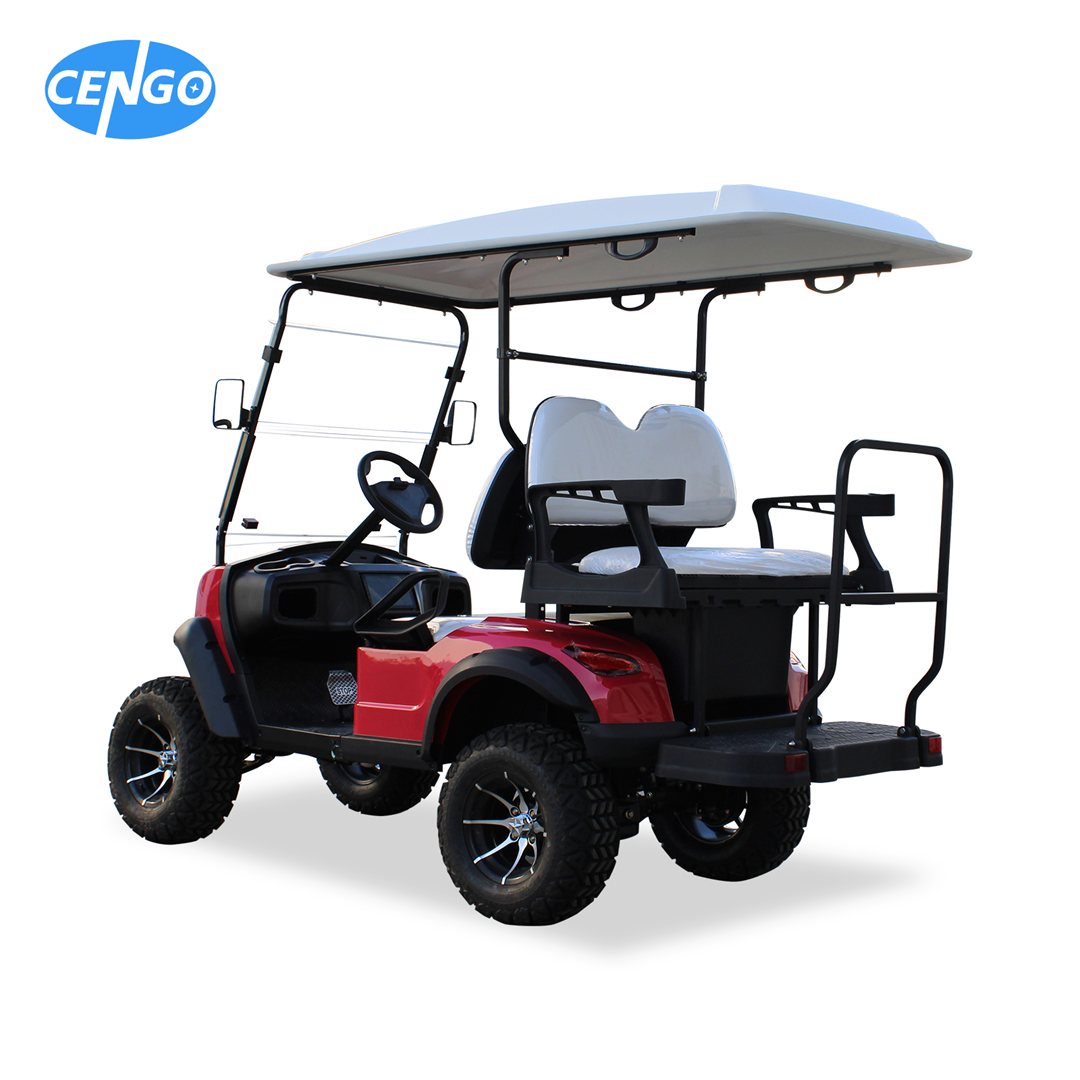 When and wherever you need electric hunting buggy, welcome to send enquiry to join our team, or learn more about our vehicles.
For more information and electric golf cart enquiry, please fill out the form below or contact us at 0086-13316469636.
And then your next call should be to Mia. She would love to hear from you!
---
Post time: Jul-04-2022